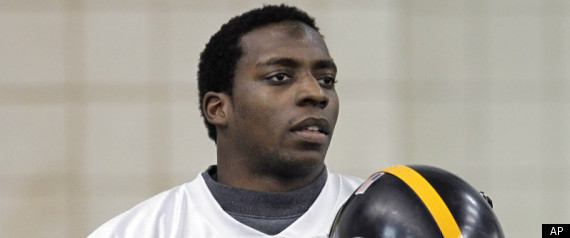 "What kind of person celebrates death?" the Pittsburgh Steelers running back tweeted. "It's amazing how people can HATE a man they have never even heard speak. We've only heard one side..."
"We'll never know what really happened. I just have a hard time believing a plane could take a skyscraper down demolition style," Mendenhall said.
Douglas-Roberts said it made Americans look like the Taliban after 9/11. "We just looked like the Afghan people, a decade later," he said. "That's not what we should be doing, celebrating with beers and all that. I didn't agree with that. That's just me."